Feature: Weight Loss, anti freeze membrane/gel pads

Theory:Effectively protect the treatment area to frostbite

Specification: 28*28cm

Weight: 60g

Packing: 360 pcs/carton

Function: protect skin during Cryolipolysis treatment
Introduction
When the cryolipolysis slimming working, if there is no effective prevention measures, excessive temperature environment often will harm the treatment site. So we developed the ETG1 antifreeze membrane, can be used with the frozen dissolve fat etc equipment. Through clinical treatment found, both to prevent skin frostbite during the treatment, also can help Cryolipolysis equipment to better work.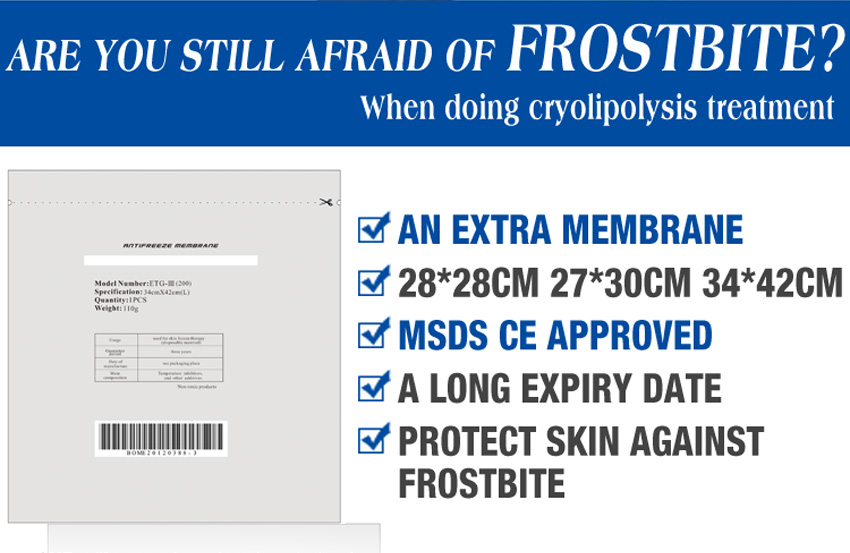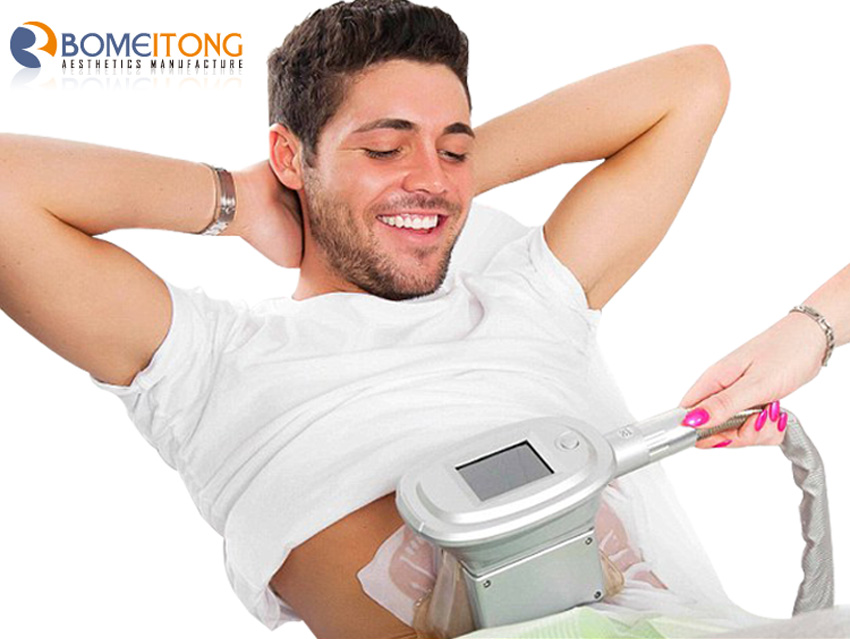 Antifreeze Membrane Advantage
FDA-cleared Cryolipolysis by Zeltiq requires the placement of the gel pads onto the area being treated, the treated fat cells are removed though natural metabolic processes within the body, similar to the way fat from food is removed. This allows for a gradual reduction in fat from targeted areas to create a slimmer, more defined appearance.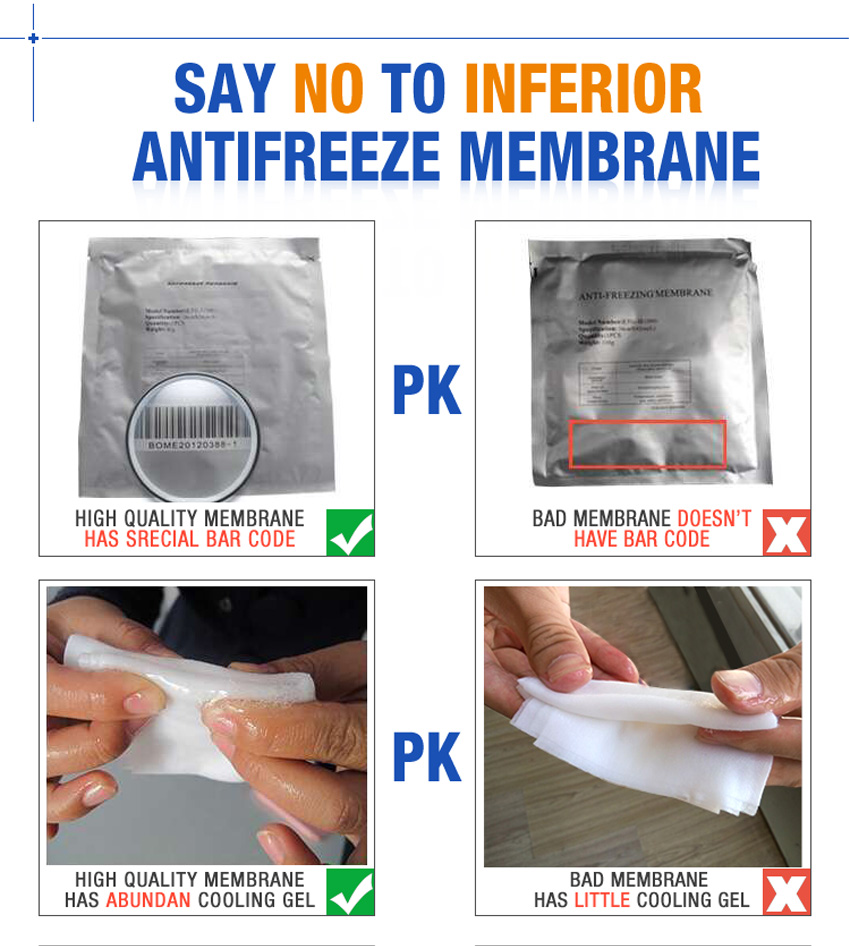 Antifreeze Membrane Working Theoy
At a certain low temperature , subcutaneous adipose tissue will be converted to solid and cryolipolysis machine is use this theory premature aging of fat cells , so as to achieve the effect of weight loss .But some human tissue parts are fragile , if it is directly contact with cryolipolysis machine and there will moderately frostbite, so in order to avoid this problem , we especially make a kind of organic pad that is antifreeze mambrane , it can effectively protect the treatment area to frostbite.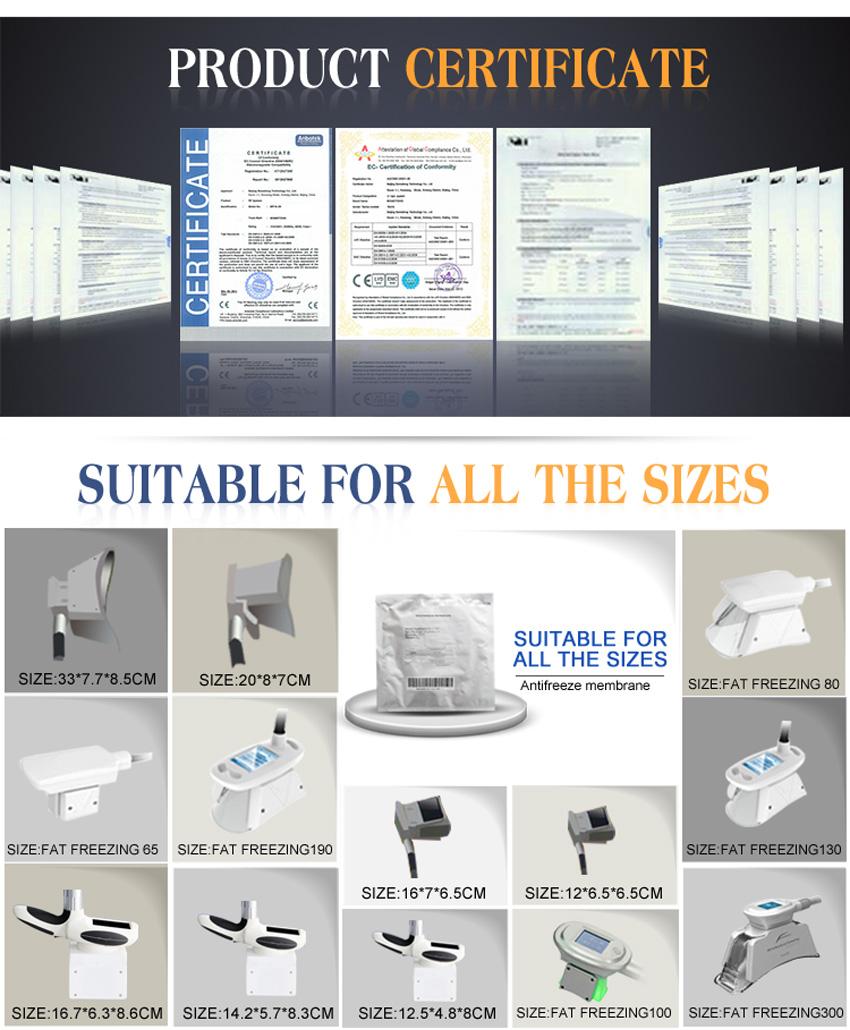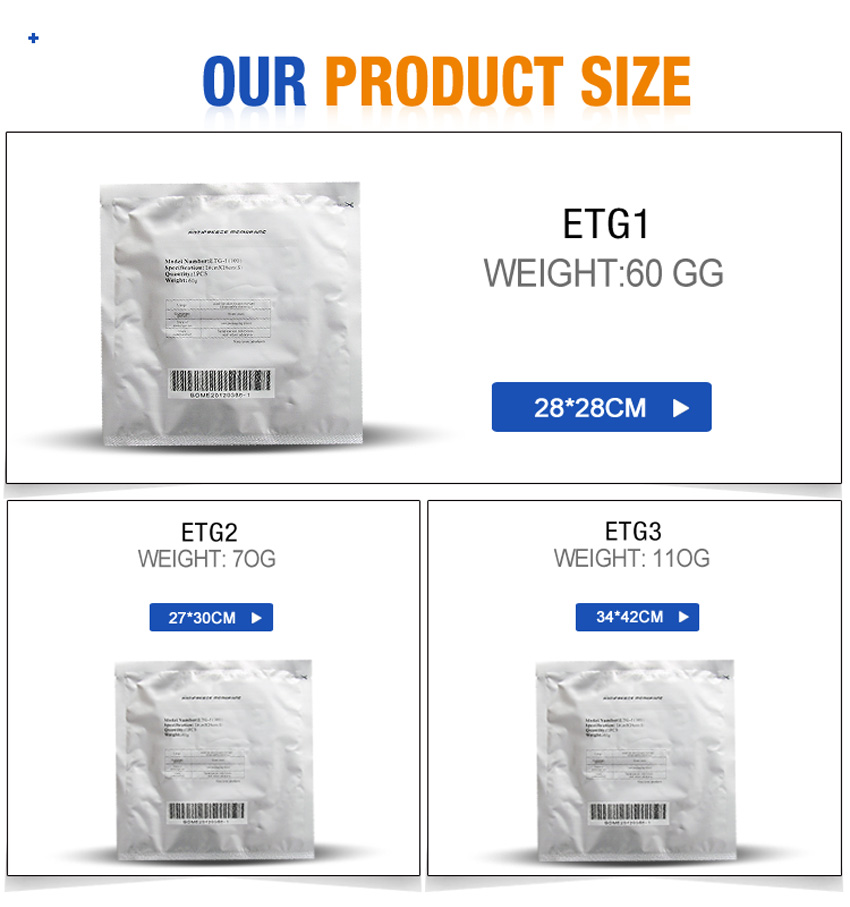 FAQ
1.What certification do you have?
All of ETG1 Antifreeze membrane have the CE certification which ensures the quality and safety. Our machines are under strict quality management to ensure good quality. Because we fully understand that it will be a great trouble if machine have any problem during.
2.Will you teach how to use the ETG1 Antifreeze membrane?
Yes, we can provide a complete user manual and usage video for instruction and application. And 24/7 online consultant service ensure you whatever problem and whenever you meet, you can solve easily. It is easy to operate by anyone with the instructions.
3.How about the shipment?
The machine will be shipped within 2-3 days after the receipt of your payment.