Bomeitong, beauty machine manufacturer
Views:31 Author:Site Editor Publish Time: 2018-06-27 Origin:Site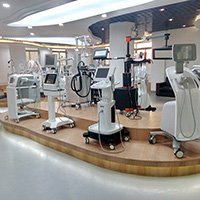 Hi everybody, our company manufacture varieties of beauty machines for 12 years,and our boss have already been in this field for 18 years,and very experienced ,he know the market very well.

We also have engineers of 12 years of experience ,and can explore very good product for the market.

We also have Many Sales who have been in the field of beauty market for 3 years, and the customers are pleased about our service

If you have any problem , we're always at your service,

Looking forward to meeting you at a nice day!